Reception from 7:00 am to 10:00 pm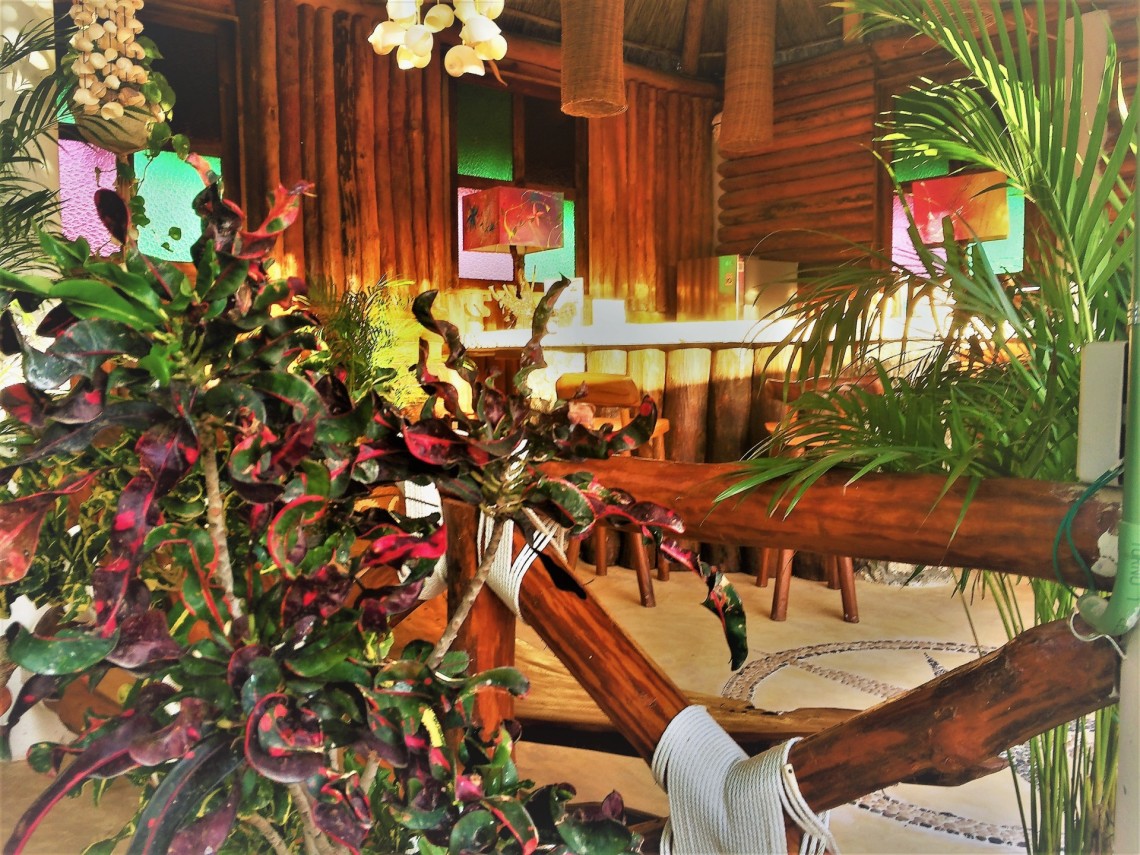 Pool open to guests from 9:00 am to 9:00 pm .
Good morning coffee from 7:30 am to 11:00 am. Refreshing drink from 2:00 pm to 5:00 pm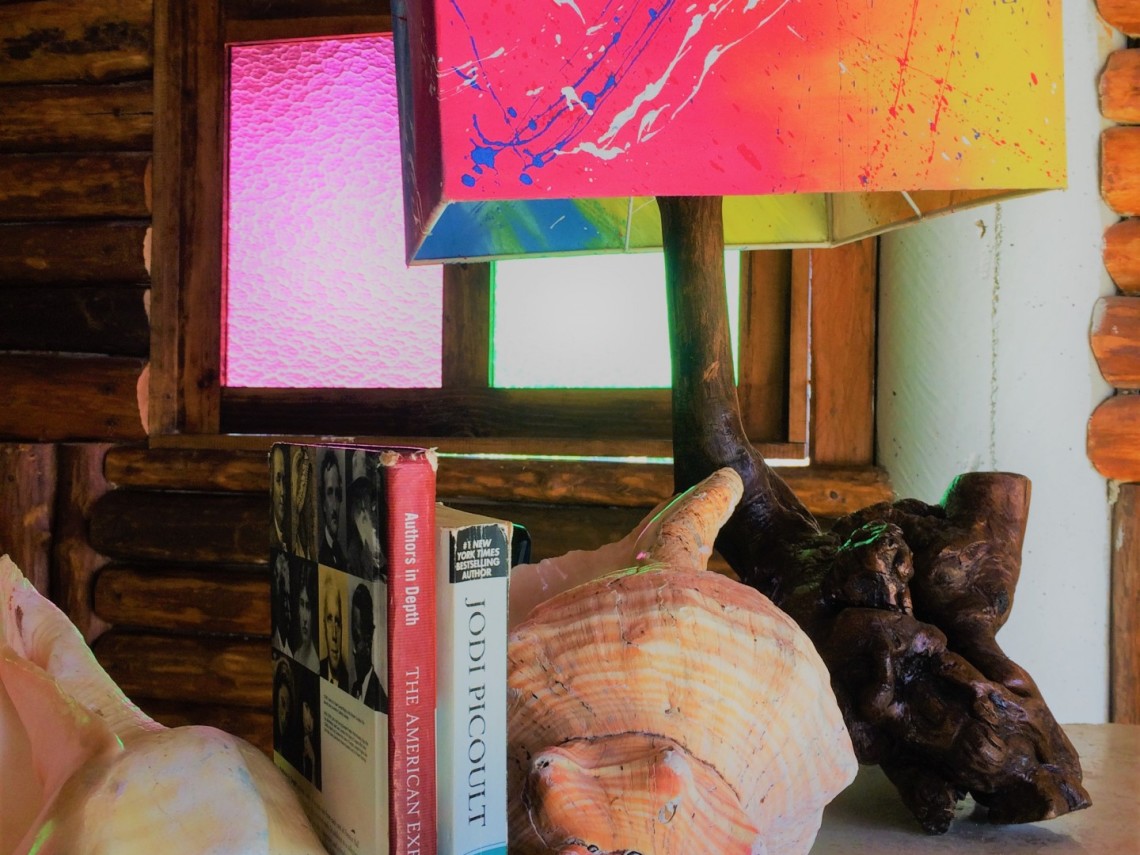 Cocktails for you from 2:00 am to 07:00 pm

Check in hours: From 3:00 pm to 10:00 pm. (At this time the reservation balance will be paid)
In case of early arrival and be ready room, gladly we will deliver it.
Should not be ready, you can leave your luggage at reception to start enjoying the island.
Schedule Check out: 07:00 -12: 00m (Guest must liquidate your balance on the day before their departure during reception hours)
If you want to leave after hours, we suggest you leave your luggage in the reception area.