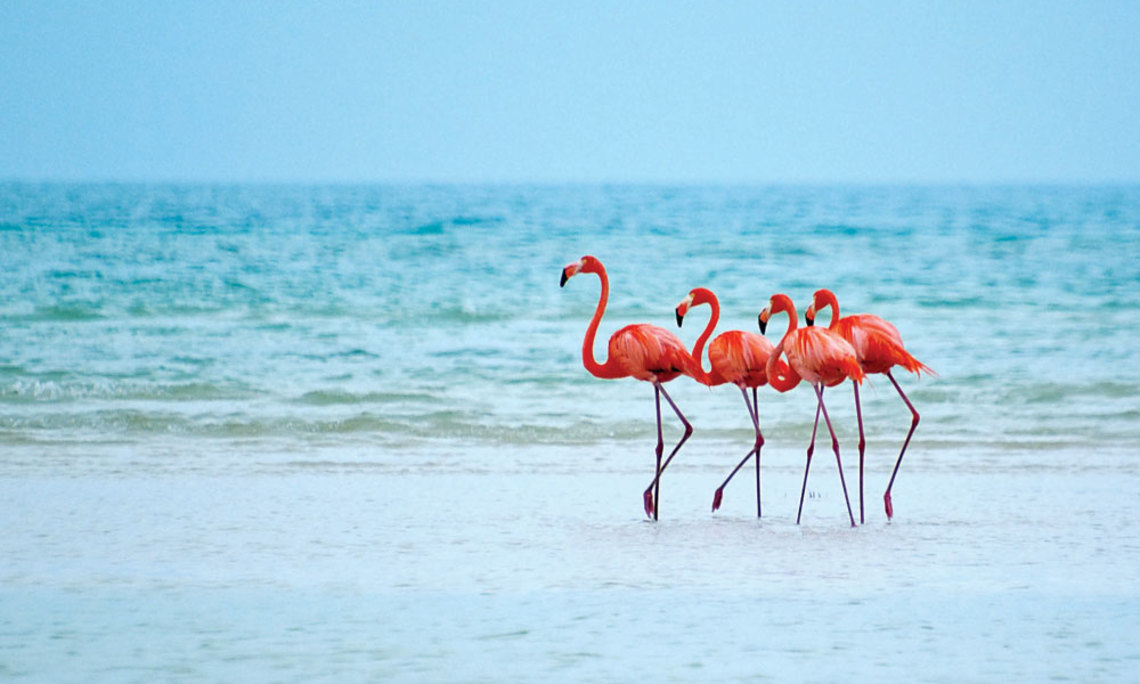 Holbox in Mayan means: black hole. It is a small Mexican island located at the northern end of the state of Quintana Roo, in the municipality of Lazaro Cardenas, 10 kilometers (6.2 mi) off the northeast coast of the Yucatan Peninsula. It covers an area of ​​40 kilometers (24.9 mi) long and 2 kilometers (1.2 mi) wide and about 34 kilometers (21.1 mi) north beach. It is attached intermittently to the mainland by a sand bar, with several channels that link the sea and the Laguna Yalahau.
Holbox has become a tourist destination, especially in adventure tourism and rest, but initially the inhabitants lived marketing coconut , later, after a strong plague that destroyed these plants, and because of the development of electricity it was fishing the main activity, and today, , tourism lover of peace and nature haunts our arenas.
Although the island is in the external border of the Caribbean, its environment is called Caribbean with sets of colorful houses, equivalent to similar destinations.

Holbox is part of the Biosphere Reserve and Protected Area Wildlife Yum Balam,
This reserve was decreed by the Mexican government and protection area on June 6, 1994, during the administration of Carlos Salinas de Gortari.

This region is a natural refuge for several species as endangered, and observation and most people are interested in protecting the area. Hence it is based on tourism projects with sustainable approach seeking minimal impact on diverse ecosystems, wildlife and native vegetation in the area.

Within the island there is no pavement and there are only a few cars, the streets are , white sand. Traditional means of transportation are electric golf carts or gas, cycling and walking.
Attractions full of Life and Nature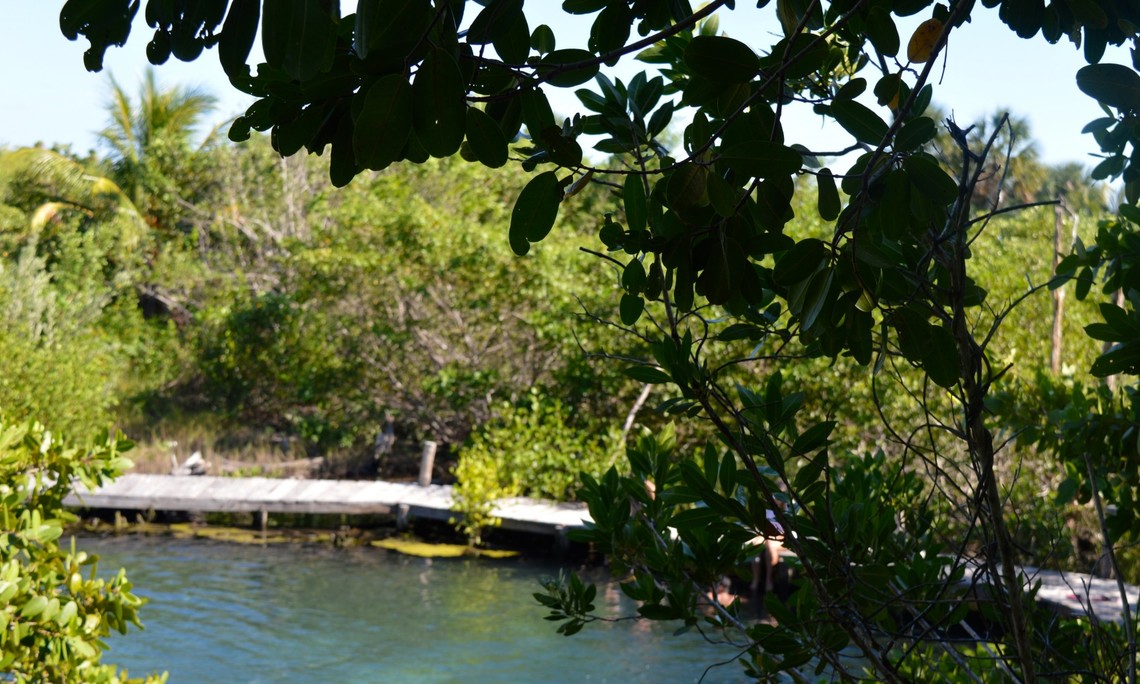 Yalahau
30 minutes from Holbox Yalahau a crystalline water spring that holds so much beauty as history is located. It is said, that has healing properties so this beautiful waterhole is considered as "fountain of youth".
It was an important trading port for the state, it was located in the coastal region of present municipality of Lazaro Cardenas, almost opposite the island of Holbox and a few kilometers from the port of Chiquilá. Its location at the entrance to the lagoon called Yalahau or Conil Bay due to the greater depth of water. Mayan fishermen and travelers used the place as a source of fresh drinking water.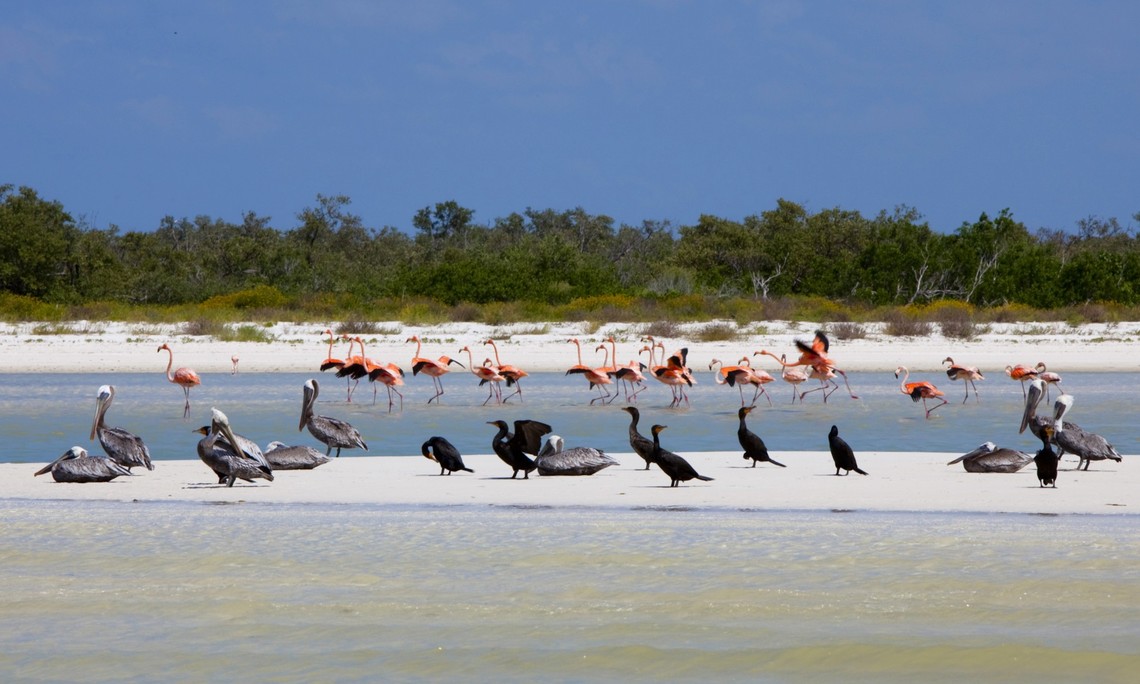 Birds island
Birds Island is a small cactus covered with mangrove island located in the lagoon of Yalahau or Conil, where inhabit a wide variety of birds, some endangered; so there are two viewpoints and walkways in order to minimize direct contact with birds, to protect the natural environment while admiring them. Flamingos, cormorants, herons, frigates, pelicans, wild ducks, gulls, are just some of the species to observe in this natural space.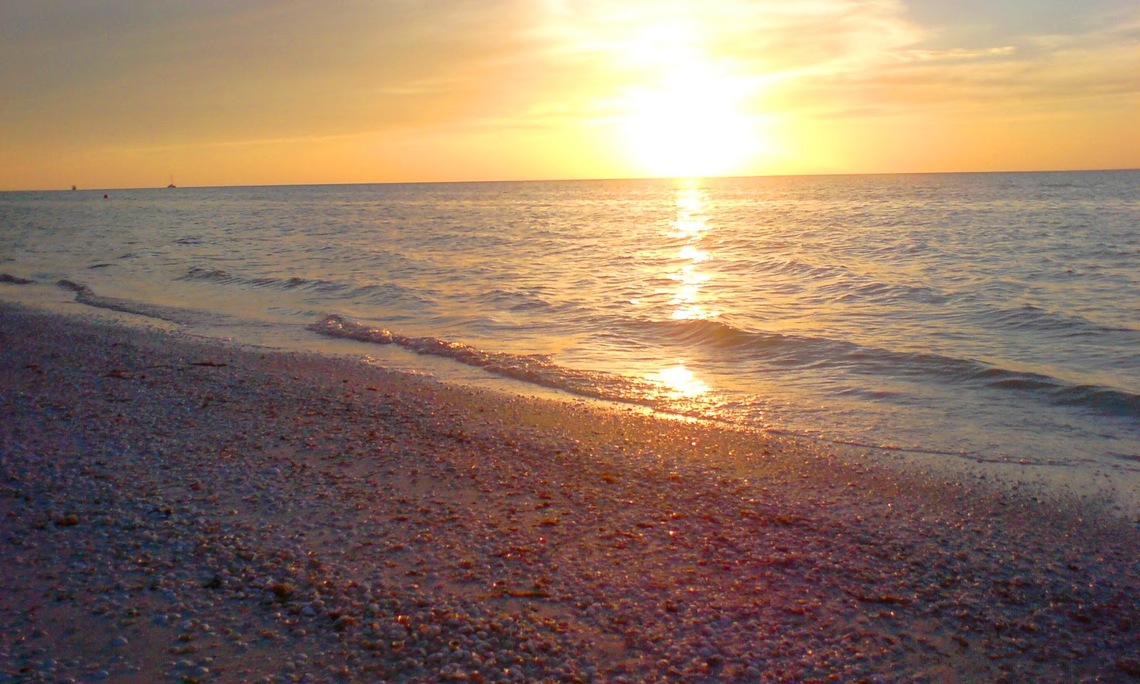 Passion island
Passion Island is a small island located 10 minutes from Holbox by boat.
It is recommended to enjoy pristine beaches, sun and sea; for its quiet atmosphere and tropical space adventure far from civilization.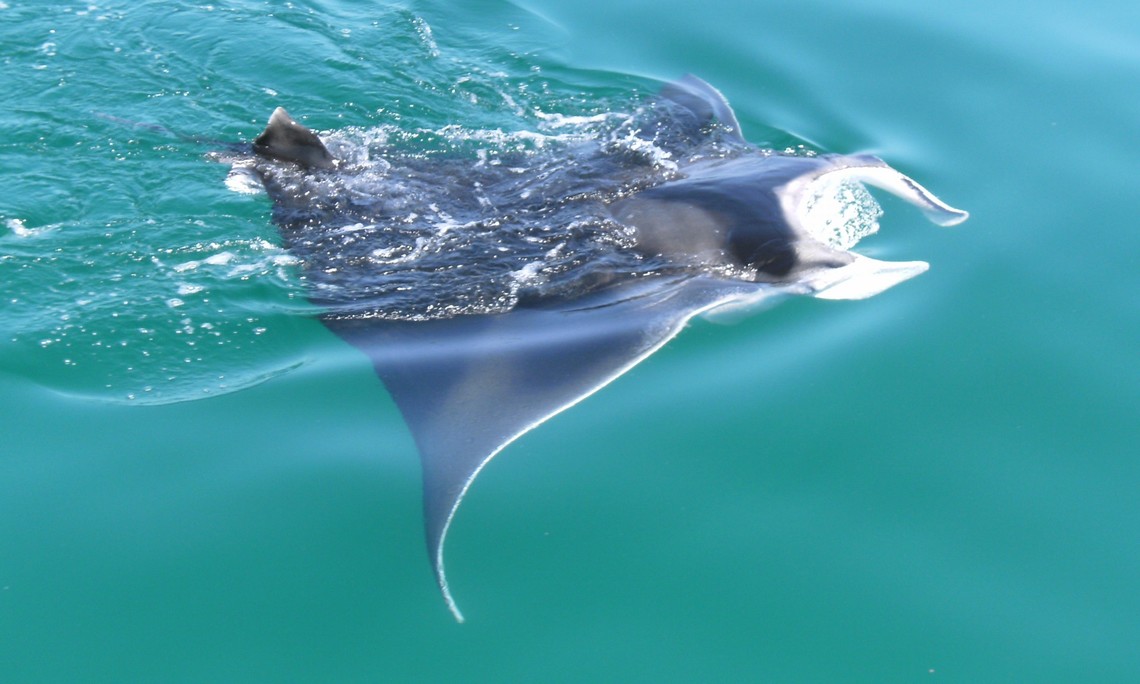 Cabo Catoche
Cabo Catoche, is a "tip" on the coast of the Gulf of Mexico is about 53 kilometers (32.9 mi) north of Cancun. Its location belongs to mainland Holbox Island. Cabo Catoche determines the continental divide between the Gulf of Mexico and the Caribbean Sea.
Near Cabo Catoche, and during the colonial era, a Catholic temple, which is known as Boca Iglesia was built. There are no passable roads to reach overland to Cabo Catoche, only by sea can be accessed to visit the ruins of Ekab and Boca Iglesia.